Highlighted articles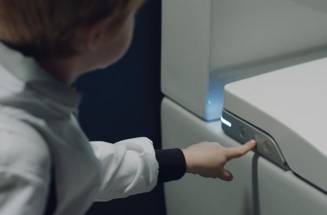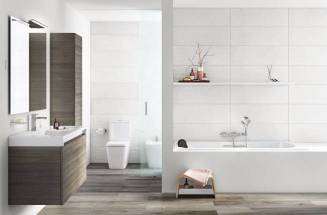 Tips
Your temple of well-being
Numbers do not lie: you will spend around 1.000 days of your life in your bathroom. We offer some tips to transform it into your temple of well-being. Simple ideas to enjoy 1.000 days of comfort.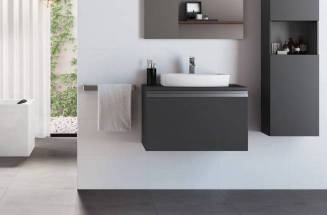 Tips
Think beforehand, think twice
Are you renovating your bathroom? We can explain all you need to know before getting down to business to make the most of your investment.